Environment and nature
3 Archival description results for Environment and nature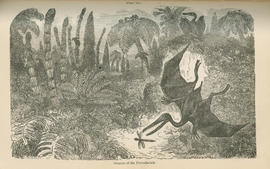 CA MRUASC F0011
Fonds
1981-1999
Fonds reflects Ray Sloan's work as a faculty member in the Department of Chemical and Biological Sciences at Mount Royal College, specifically his involvement with the development of the Applied Environmental Technology and Occupational Hygiene Technology programs. The fonds also documents a fisheries inventory project that Sloan conducted in the Ghost River/Waiparous watershed.
Ray Sloan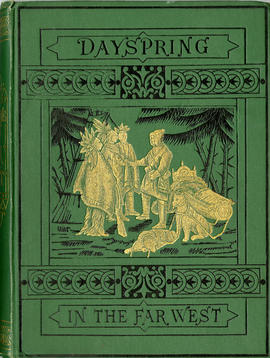 CA MRUASC C0014
Collection
1812-2020, predominant 1870-1970
Collection primarily consists of published books and periodicals as well as souvenir photographs, postcards, offprints, and maps relating to the early history and exploration of western Canada.